6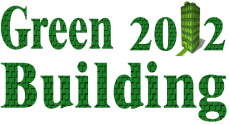 Green Building
&
Sustainable Development
2012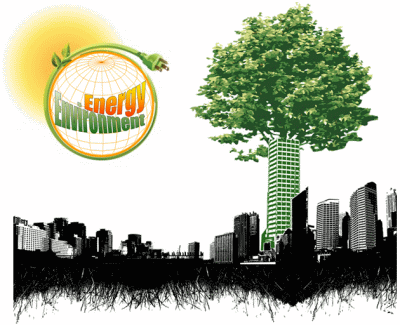 Green building refers to a structure and using process that is environmentally responsible and resource-efficient throughout a building's life-cycle: from siting to design, construction, operation, maintenance, renovation, and demolition. This requires close cooperation of the design team, the architects, the engineers, and the client at all project stages. The green buildings are designed to reduce the overall impact of the built environment on human health and the natural environment by: Efficiently using energy, water, and other resources; Protecting occupant health and improving employee productivity; Reducing waste, pollution and environmental degradation. Sustainable development is a pattern of growth in which resource use aims to meet human needs while preserving the environment so that these needs can be met not only in the present, but also for generations to come.
Green Building and Sustainable Development 2012 will bring together leading sustainability professionals, academic scientists, leading engineers, and stakeholders to discuss, debate and share best practice on design, construction and the built environment. Attendance will provide you with the very latest information on the business and practical case for building and developing in a sustainable manner.
Green Building and Sustainable Development 2012 provides exceptional building science and technology knowledge on the principles and trends of green building. You'll learn about these practices from well-known general session speakers, be able to interact with industry experts and your peers during education sessions. You'll get contacts, resources and ideas that are good for your organization, your customers and your bottom line.